Memorable places
In addition to the already-known places, we also focus on the hidden ones. Full of magic and lesser-known stories, get ready to discover them!
Excellent guides
Our partners are creative, active and willing to share their knowledge.
Gifts
Whether it's a small tasting at the end of the experience or small gifts, we end the trip in a pleasant way.
Educational
An important component for us is that each activity offered brings you useful and interesting information.
Team
Rareș Mardache
Mara Oprișiu
Monica Moruzan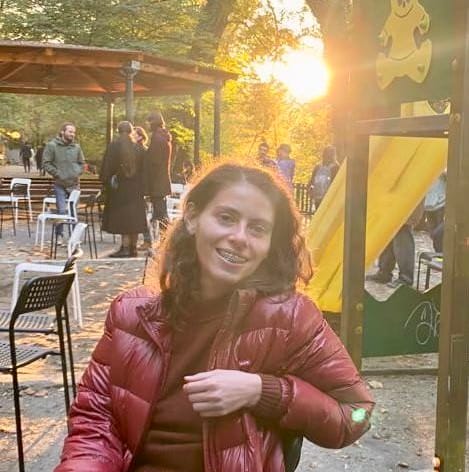 Ioana Tîmpa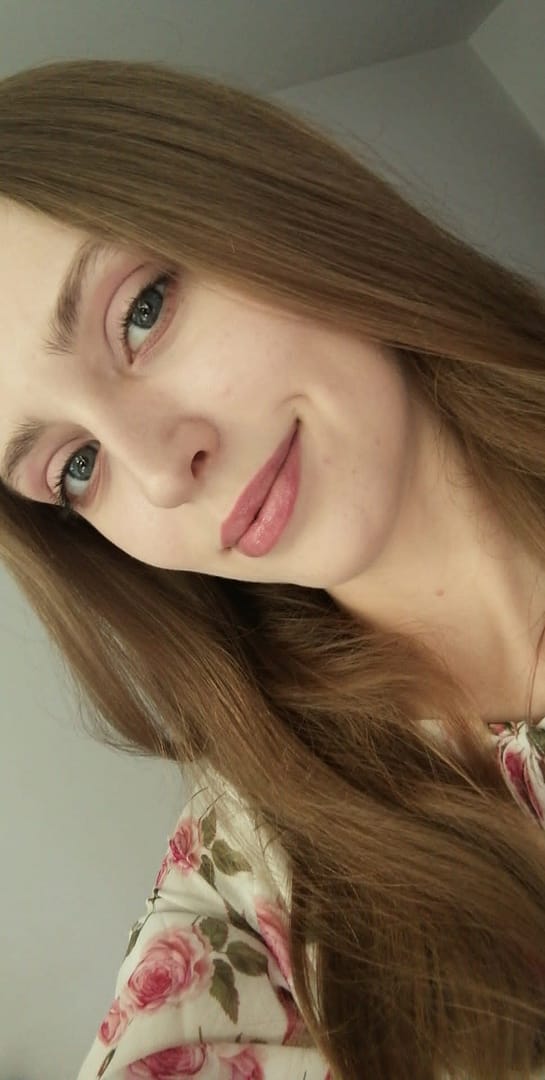 Larisa Ciulei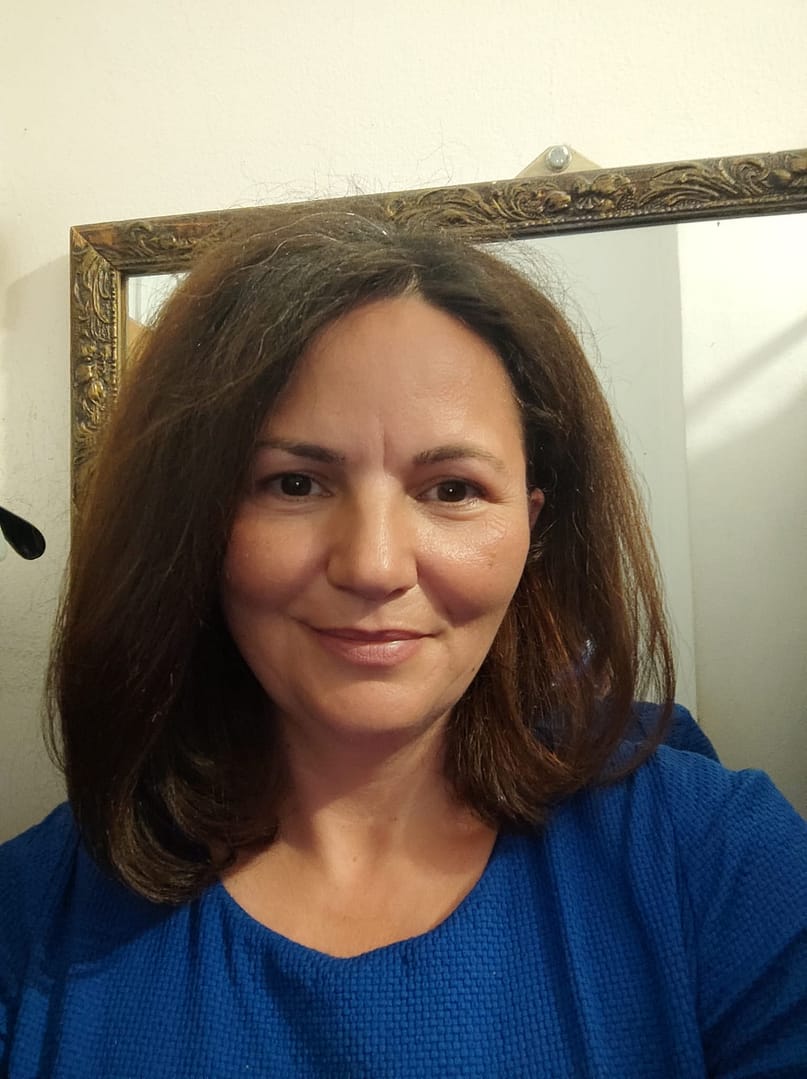 Anca Petrescu
Dominic Mălinaș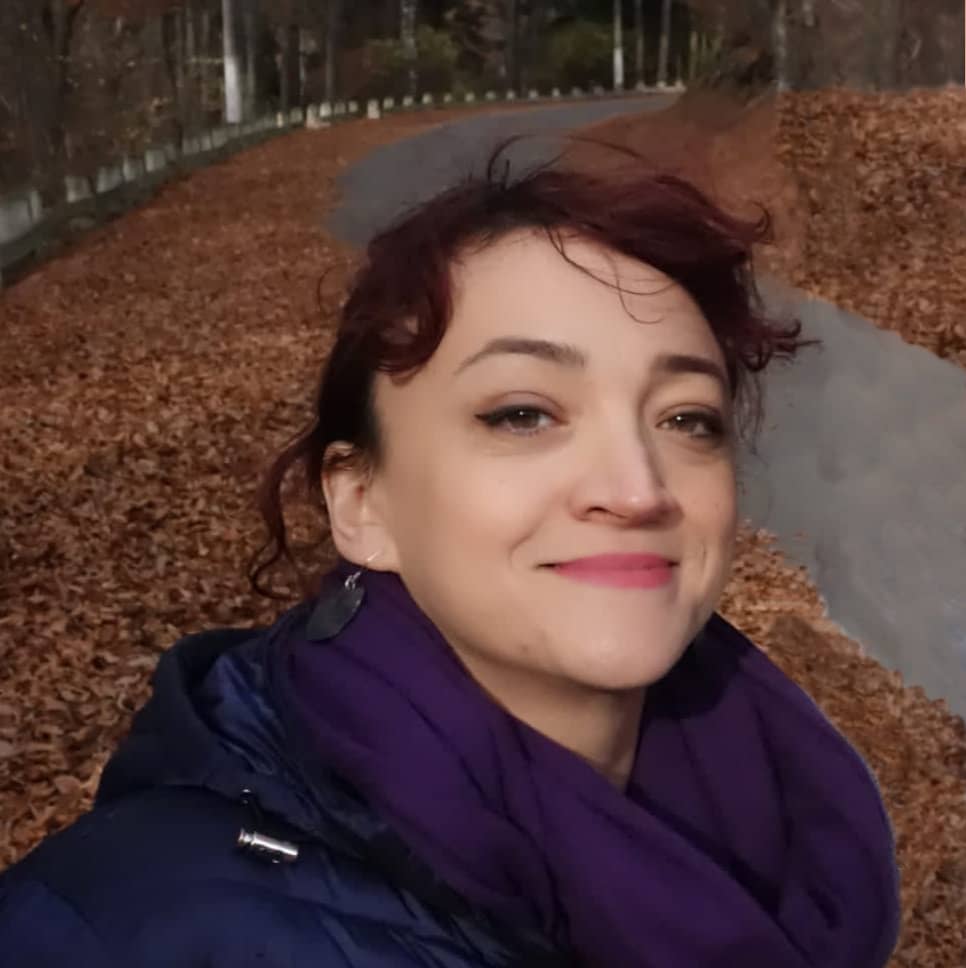 Agata Seceleanu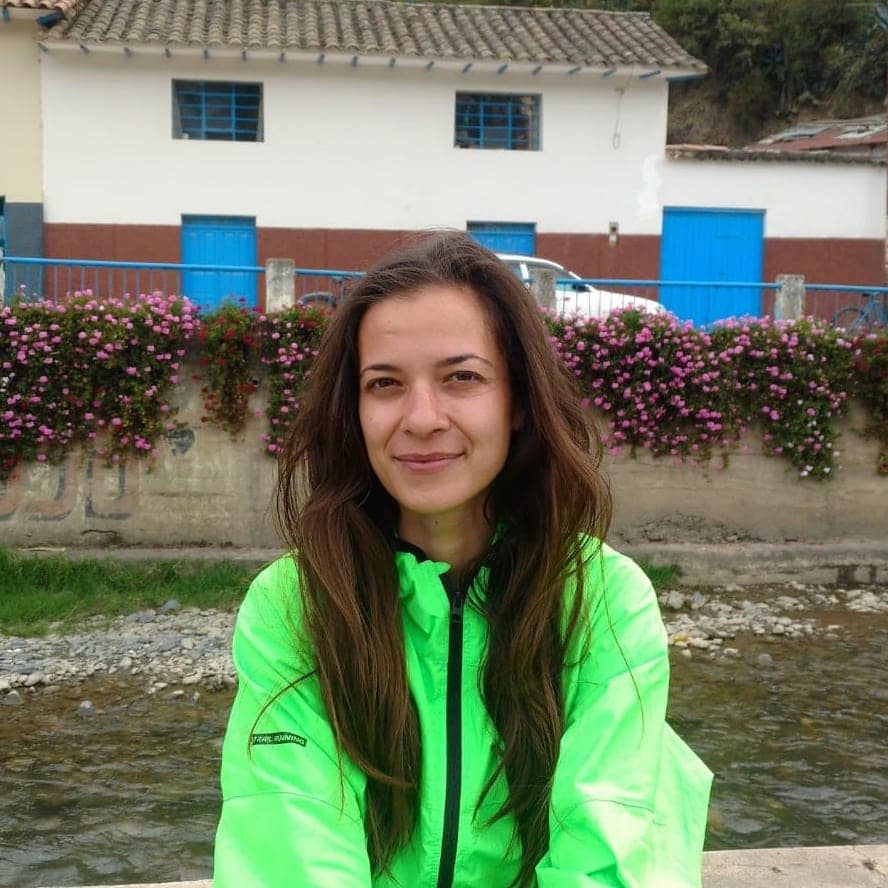 iulia Șuta