For those who love history, architecture, and the charming ambiance of cities with rich pasts, Brasov is a magical place. This city, nestled in the heart of Romania, is famous for its fascinating buildings, vibrant culture, and captivating history. This year, SEWA Experiences has prepared a journey into Brasov's past and present through guided walking tours.
With passionate local guides, we were ready to share the stories of Brasov's historic center, offering participants an authentic and high-quality experience as they explored the cobbled streets and imposing buildings.
An Adventure from the Start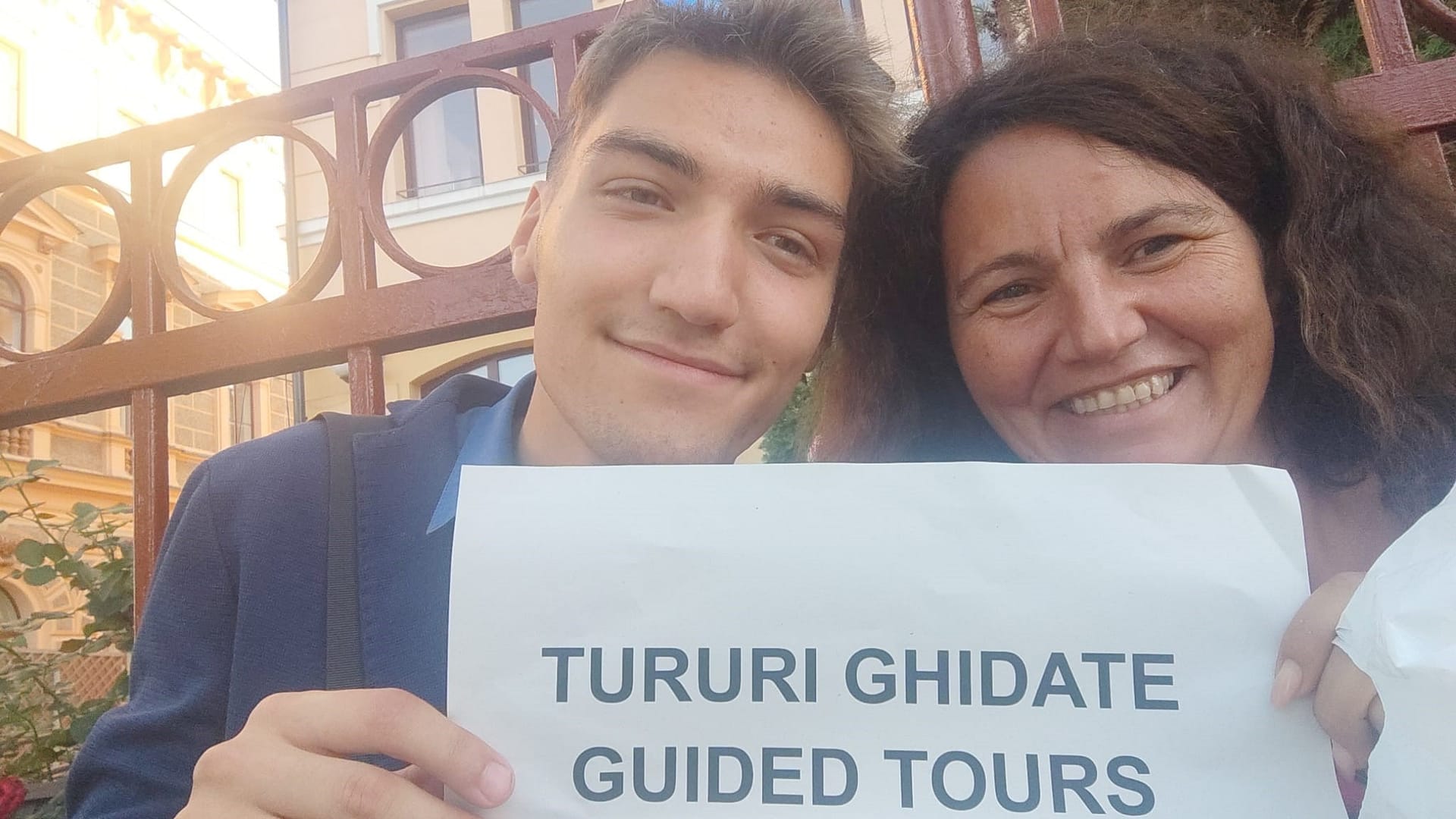 Our journey began on a Wednesday, September 6, 2023, in the afternoon, near the ornate fountain in the Council Square. To ensure a comfortable walk, we provided explorers with water and snacks to keep their energy up. The tour lasted for about two and a half hours, concluding with dinner at the Sub Tâmpa restaurant, where participants savored not only locally inspired dishes but also the exceptional view during sunset.
Our well-informed guide poured a lot of passion into the prepared route and the information he provided. He presented intriguing stories about every corner of the city, bringing history to life with their enthusiasm.
As the walk progressed through the cobbled streets and past historic buildings, explorers were enveloped in Brasov's picturesque atmosphere.
Each route included well-known city landmarks, providing participants in each group with a common ground for discussion during dinner. These landmarks offered an opportunity to explore and deeply understand the richness of this magnificent city's history and culture.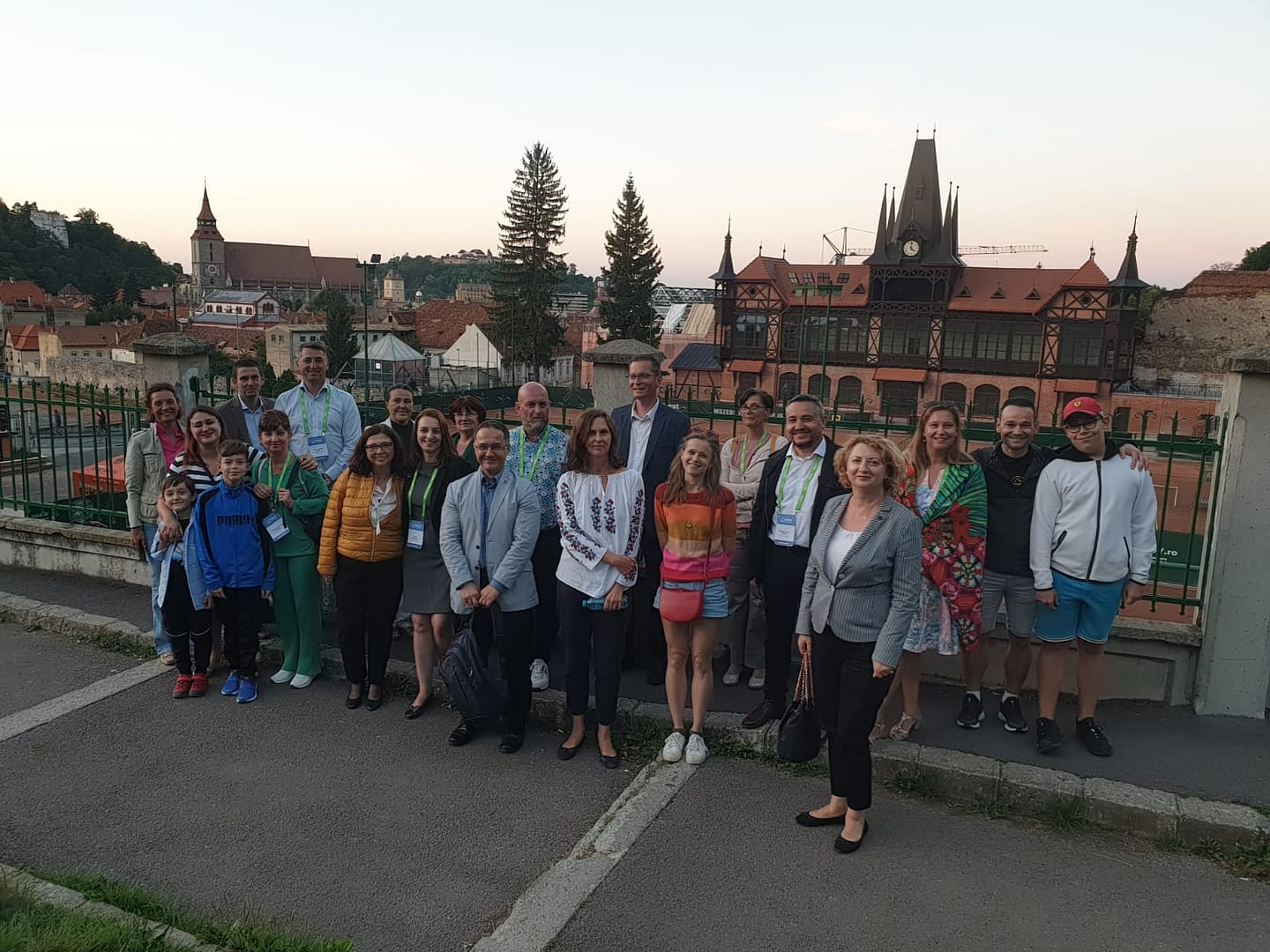 So, get ready for the upcoming journeys and fascinating experiences we have in store, right here in the heart of Brasov. Let the tales of the past and the vibrant culture of the present guide you. Our tours are the perfect way to discover this city, and we look forward to sharing this adventure with you.
Don't forget to check our website for more details about upcoming events. See you in Brasov!
If you've attended one of our experiences or plan to attend future ones, feel free to leave your thoughts, suggestions, and any positive feedback you have in the comments.
---
The event on September 6, 2023, was organized as part of the FOV – Forum of Green Cities, 2023 Edition, alongside conference participants.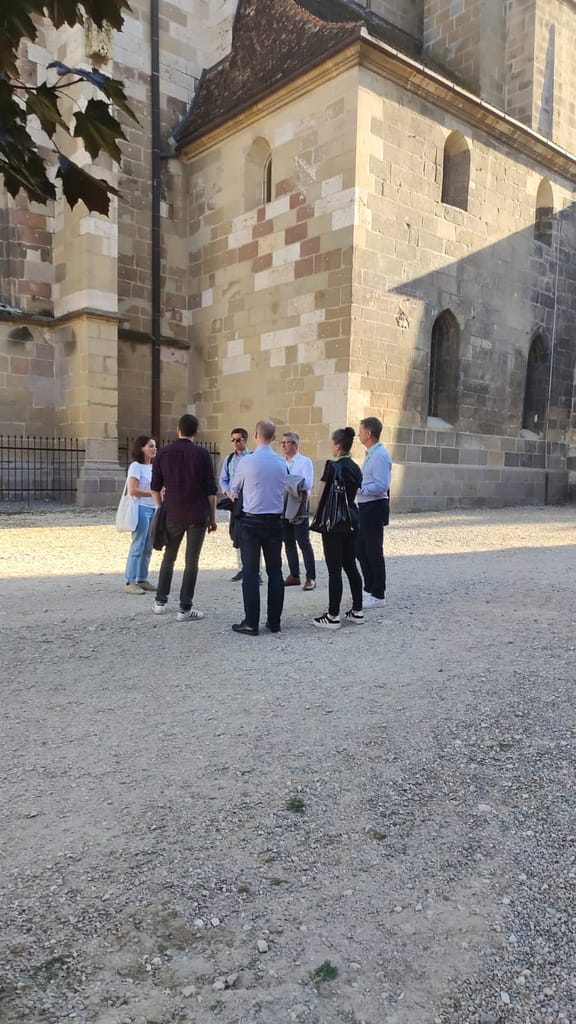 ---
Keywords: sewa, experiences, authentic, local, locals, tourism, tourists, Brasov, guided tour, culture, history, journey